Blue Moon Drum/Percussion Circle
Join us for an evening of allowing your spirit to speak through sound as you feel the connection with kindred spirits. Or join us to listen or dance to the primordial rhythms of the Earth's heartbeat. All types of drums and percussion instruments are welcome. No experience necessary.
Led by Michael Gyurica. Michael is a Shamanic Lightworker. While studying under a variety of indigenous spiritual leaders, he was introduced to the importance of drumming and drum circles and brings that energy to our circle.
Held at the Eclectic By Nature...Too, 409 State Street. Please call to let us know you're coming.
Date: Friday, August 31
Time: 6:30 PM to 8:30 PM
Cost: Love donations accepted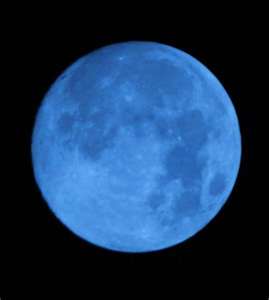 Back